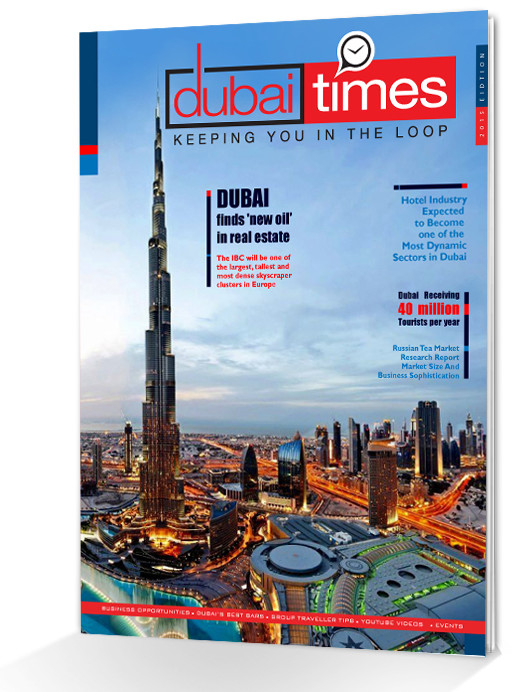 Dubai Times is one of the leading digital magazines in the United Arab Emirates with a readership of over 50,000 people spread locally, regionally and internationally. Since its launch, Dubai Times magazine has outperformed by many of its seasoned rivals when it comes to readership numbers.
One of the first digital publications to harness the new technologies of digital publishing, Dubai Times magazine has emerged as one of the most widely read news magazines from the region. Backed by a team of professional editors, journalists and photographers, with several years of experience in the mainstream media of Dubai, the Dubai Times magazine has emerged as a pioneer in using new media to reach audiences spread across diverse cultural and geographical boundaries.
Download Your Free Copy Now!