UDENZ the dental ecosystem platform is preparing to launch the First Dental Tourism Packages in Dubai by the End of March 2017. The platform is working to design special Dental Packages that will fill the demand and gap for dental patients who are searching for a better smile or a change in their lifestyle.
UDENZ is a unique platform enabling patients to easily search, compare and book dental services and appointments via app, online or phone.  With the ability to get real-time data on available appointments by nearby dentists and variety of affordable dental treatments UDENZ is transforming dental care from a luxury to a necessity.
With the aim to create an industry standard, UDENZ is recognized as the best dental care experience in the Middle East, this experience is covering dental professionals and dental patients.
For dentists, UDENZ platform offers an additional promotional channel to acquire new outbound and inbound patients. The unique set of easy to use tools have been developed to give dentist time to focus on service quality and improve operational efficiency. UDENZ tools include real-time booking system, dental lab ordering system, dental package offers and marketing solutions, o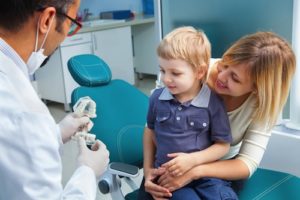 nline dental store and more.
UDENZ plans is to be engaged in Promoting Medical and Dental Tourism Activities in Dubai were UDENZ allow users to Book Appointments, Showcase, Contact with Dentists and High Specialties Physicians – In Hospitals –  from other countries.
UDENZ services is now available in 16 cities in 12 different countries across the Middle East region and they have independently visited and verified all 700 dentists and 50 hospitals listed on the UDENZ platform.
The popularity has been of UDENZ – the Dubai Silicon Oasis Based Company-  since its launch early Feb 2016 has been undeniable, with over 50,000 downloads, 8,000 active users with 3-4 appointments on average being booked a week and $35,000 generated in referral revenue.
The Dental market in GCC and Middle East countries will reach $17 billion by 2020, where implants, veneers and cosmetic treatments will be holding one-third of the dental market.